FOR FUTURE GENERATIONS
Sustainability is one of Caravan Farm Theatre's core values. The land we work on and the stories we tell are woven together. The health of our environment is deeply connected to our sustainability as an organization and community.
We are on an ongoing journey to enhance the environmental sustainability of our operations and our stewardship of the 80 acres of land sited on the unceded, traditional territories of the Secwépemc Nation and the Syilx Okanagan Nation. Here are a few of the ways we are engaging with stewardship and sustainability.
Biosphere Committed
Caravan Farm Theatre is a Biosphere Committed Company tracking our progress towards the United Nations Sustainable Development Goals through the Biosphere Sustainable Lifestyle Platform, an international initiative to help organizations set and achieve sustainability goals.
We are part of a regional network of sustainability minded organizations through Thompson Okanagan Tourism Associations Biosphere Commitment Program.
Coyote Rock Conservation
In collaboration with our neighbours, Caravan Farm Theatre holds five acres of land as a conservation area, ensuring that the forested section around the storied Coyote Rock at the western corner of the property remains in its natural state for the plants and animals that call that area of the Farm home.
Originally brokered with Turtle Island Land Stewardship 40 years ago, our conservation commitment to those five acres continues to this day.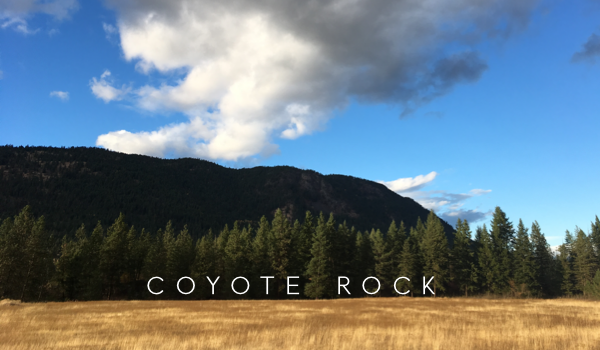 Hosting Pollinators
Caravan Farm Theatre is proud to partner with bee farmers Wild Antho to host bees in our back 40 acres. Fostering pollinators at Caravan Farm is a great way to contribute to the health of our own ecosystem and the land around us.
With support from BeeBC, we partnered with Wild Antho on a regenerative planting project of forage friendly native plant species in the back 40 to support the bees and inspire audiences to protect both pollinators and indigenous plant species.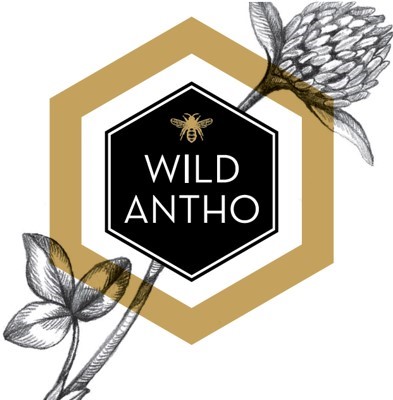 Our Stewardship Commitment
Over the past months we have become official Wildlife Habitat Stewards through a partnership with Okanagan Similkameen Stewardship Society. As Wildlife Stewards, OSS will provide Caravan Farm Theatre with recognition, technical support in habitat enhancement projects, management plans and assistance with implementing best management practices for wildlife on the land. We will continue to drive stewardship, conservation and enhancement on the land we care for but with some support and expertise from OSS and their partners.
OSS Executive Director, Alyson Skinner welcomed us to the program with these words, "Through the Wildlife Habitat Stewardship Program, we have been able to support the conservation of over 5500 acres of critical wildlife habitat throughout the Okanagan Similkameen region. This program empowers individuals and organizations to take action in their own communities and make a real difference for wildlife.Caravan Farm Theatre's commitment to environmental stewardship and the opportunity for on-site community engagement makes them a perfect fit for this program. We are thrilled to see Caravan Farm Theatre using their platform to promote conservation and inspire action."