Donate
As a professional arts organization, we exist to create opportunities for our community to imagine, to experience joy, wonder, and awe.
Our ability to provide our community with meaningful engagement with arts and culture depends on the outstanding talent and skills of our artists and artisans. But it also depends on people like you, who have felt the awe-inspiring power of our work and who want others to discover and appreciate it too.
What your support does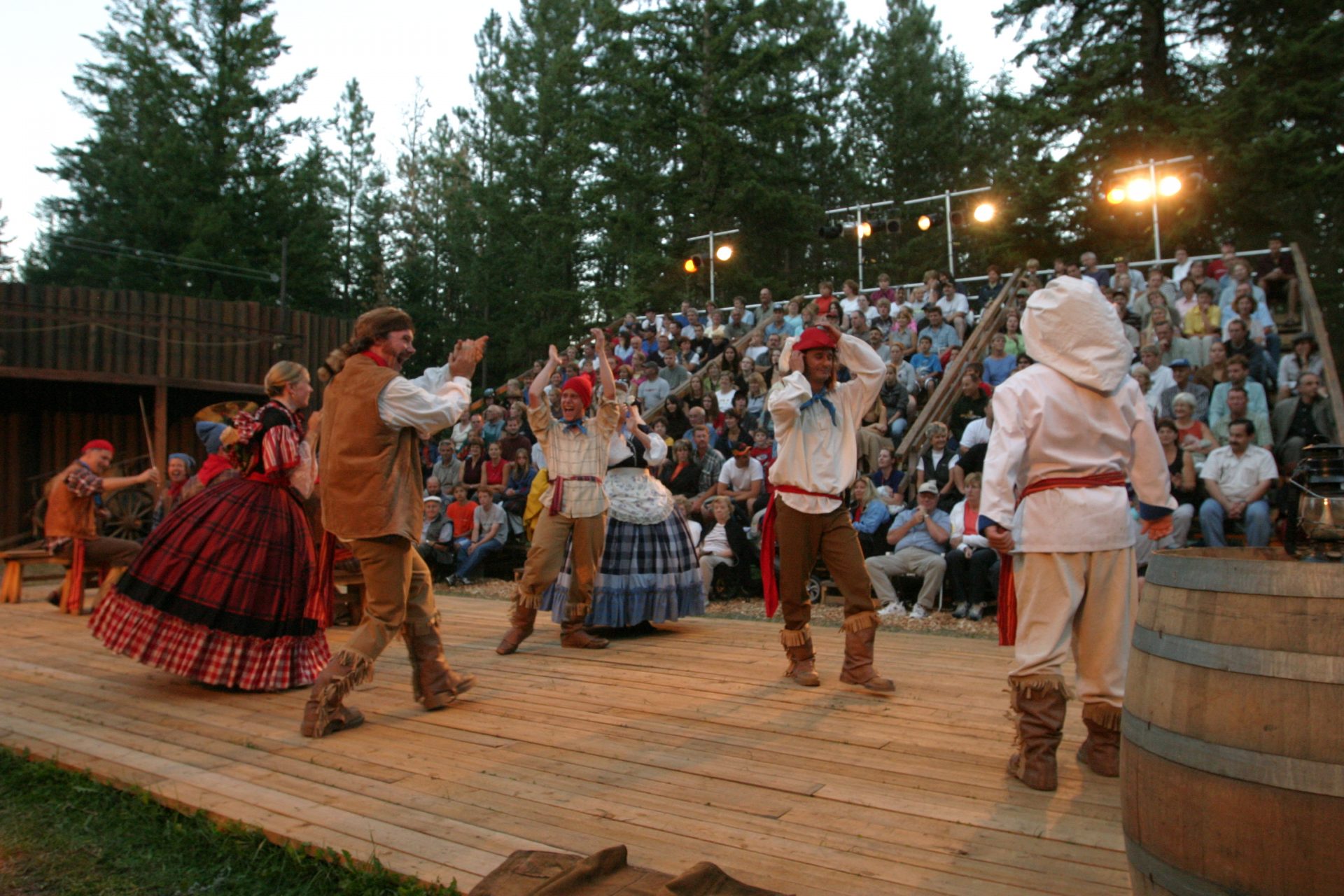 Develop and nurture Canadian artists
Provide opportunities for connection and tradition through live theatre
Represent and celebrate our rich diversity of voices
Provide world-class outdoor theatre for our community
Honor and care for the Indigenous lands that we reside
WAYS TO GIVE
Caravan Farm Theatre is a registered charity. Our charitable tax number is 118809656 RR 0001. For donations of $25 and greater, a taxable receipt will be mailed to you in January.
Call us at 1-866-546-8533
Mail a cheque payable to Caravan Farm Theatre, 4886 Salmon River Road, Armstrong, BC, V0E 1B4
There are multiple ways to give. Contact us directly to find the best way for you to make an impact.
DONATE NOW