All Our Relations
CREATED BY KENTHEN THOMAS
SOUND DESIGN BY KATE DE LORME
ABOUT THE CREATORS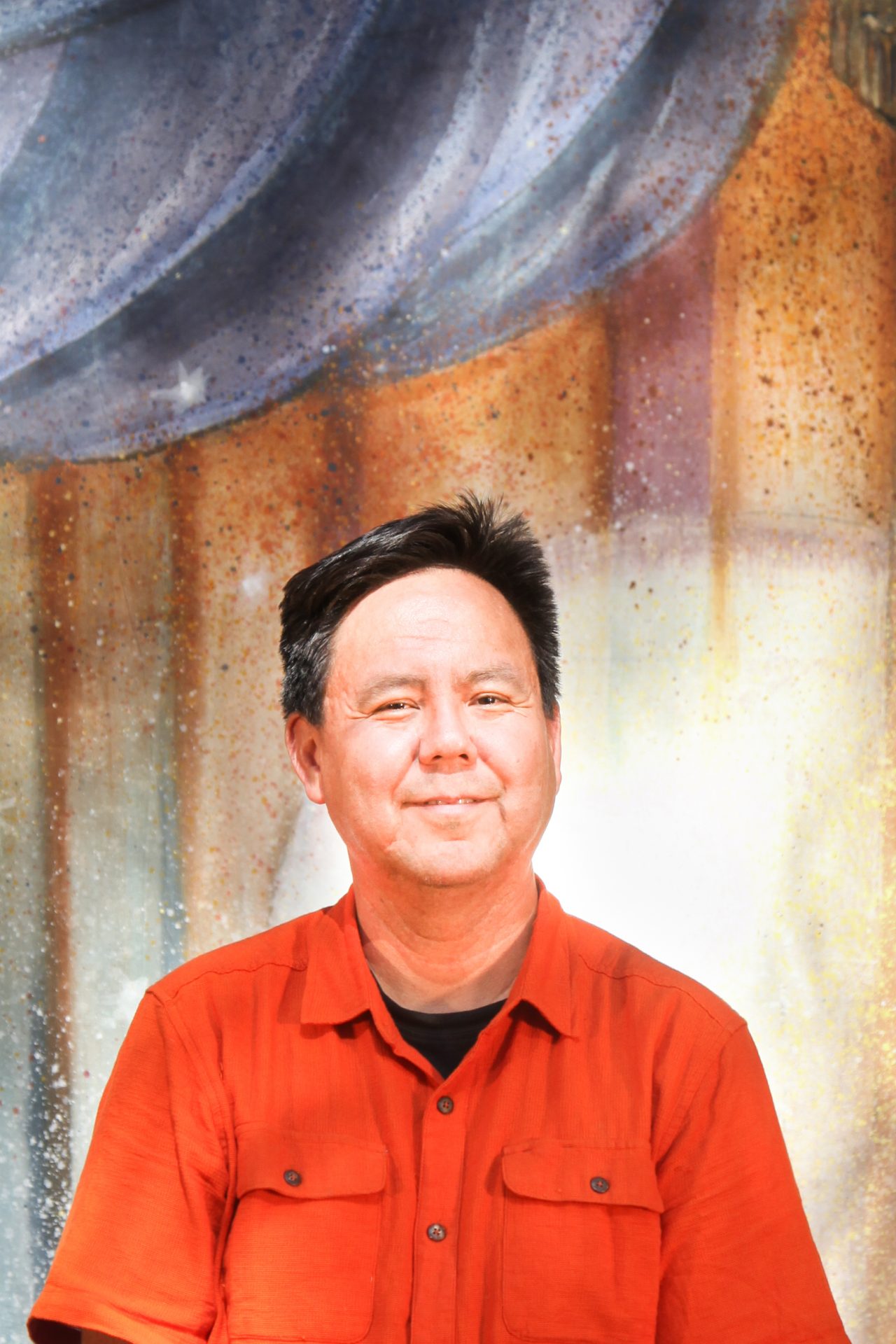 Kenthen Thomas is a Secwepemc from Salmon Arm. His grandparents are Dr. Mary Thomas, Mark Thomas, Herbie and Vera Johnny. His parents are Phyllis and Gerry Thomas. His son is Susep Soulle. He has a partner Melissa who has children named Trystan and lexxus. Kenthen is an educator and a storyteller. He has performed all over British Columbia and with many theatre companies. The last being Caravan in the summer of 2019 in the production of "Coyotes." Today Kenthen teaches and shares stories back home in the Salmon Arm area.
---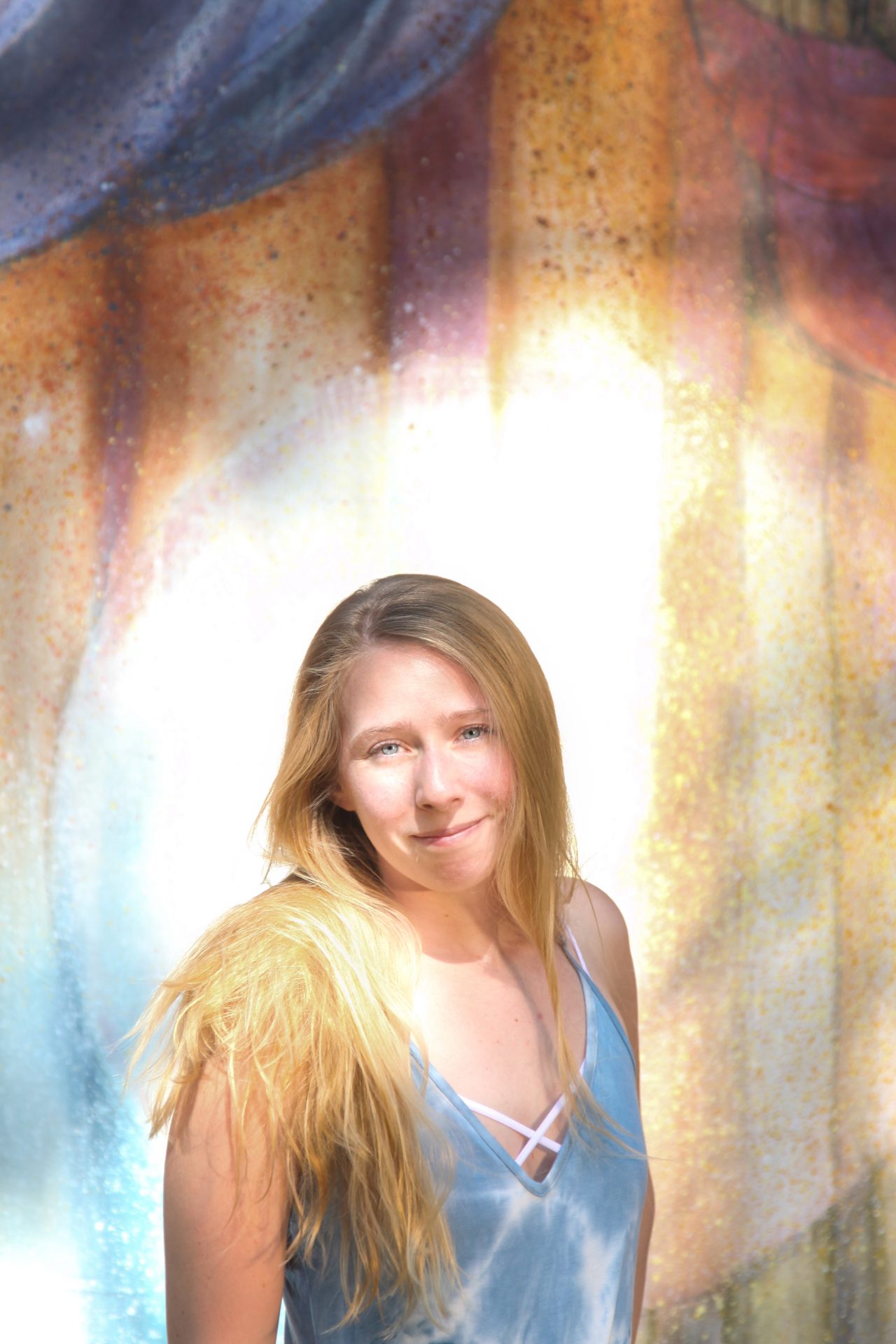 Kate De Lorme is a Sound Artist, originally from Kelowna, BC, who's work integrates immersive spatial sound landscapes, technology and sound healing. She graduated from the University of British Columbia in 2015 with a Bachelor of Fine Arts, majoring in Theatre Design and Production and has a certification in Audio Engineering. Kate has been working in sound design since the age of 16, highly involved and interested in sound's effect on an audience. As a professional sound designer, her work has been primarily in live performance with a large focus on contemporary dance. Kate's designs are inclusive of high caliber recording and editing, composition, programming, live mixing and interactivity.
Kate currently lives in Vancouver, BC where she is the Co-founder of Lobe Spatial Sound Studio. lobestudio.ca katedelorme.com Select design credits include: System Failure-Walk of Terror, Sparagmos-Walk of Terror (Caravan Farm Theatre); Bygones, Major Motion Picture (Out Innerspace Dance Theatre); Epilogos, Telemetry, Feasting on Famine (Radical Systems Art); Salmon Girl (Raven Spirit Dance); Sta/g-mos (Kate De Lorme Design).